For everyone who asks receives, and he who seeks finds, and to him who knocks it will be opened.

(Luke 11:10)
Worship Service: YouTube Live Streaming Sunday, September 24 at 10:30 a.m. 
Click here to Live Streaming ➤
---
Greeting
Thank you for your interest in the Kudan Church website. In the church, God gives us salvation, joy, and comfort by knowing Jesus Christ. It is a bright step that finds the joy of living with full of hope.

Our church is a place where anyone can come. We welcome anyone who is interested in Christianity, wants to know about the Bible, wants to sing hymns, is facing various problems, or is suffering from life.

Everyone is hesitating at the beginning and you may have many things you don't understand about our church but please feel free to contact us and participate in worship services and meetings. We are waiting for you!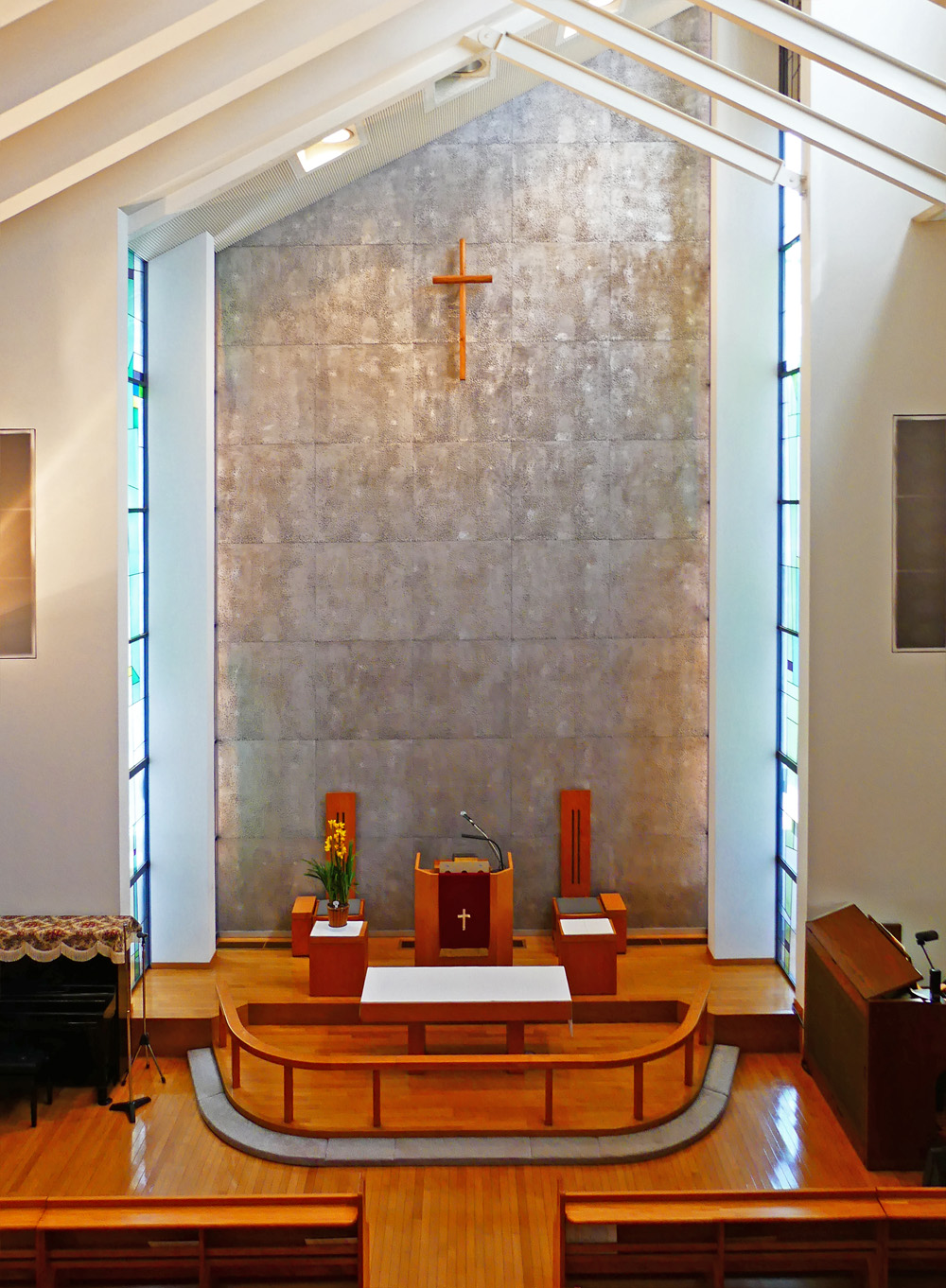 ---
About our Home Page
We hope that as many people as possible will come to our church and worship in front of the Lord on Sunday morning together. Our homepage provides information about Kudan Church so that you can know us better in details. We also offer real-time worship services at 10:30 on YouTube and an online conference-style Bible study and prayer meeting. If you are interested in theses activities, please feel free to contact us from the below link. Our services are basically available only in Japanese but there are non Japanese brothers and sisters who are regularly come and worship with us.

Contact us
---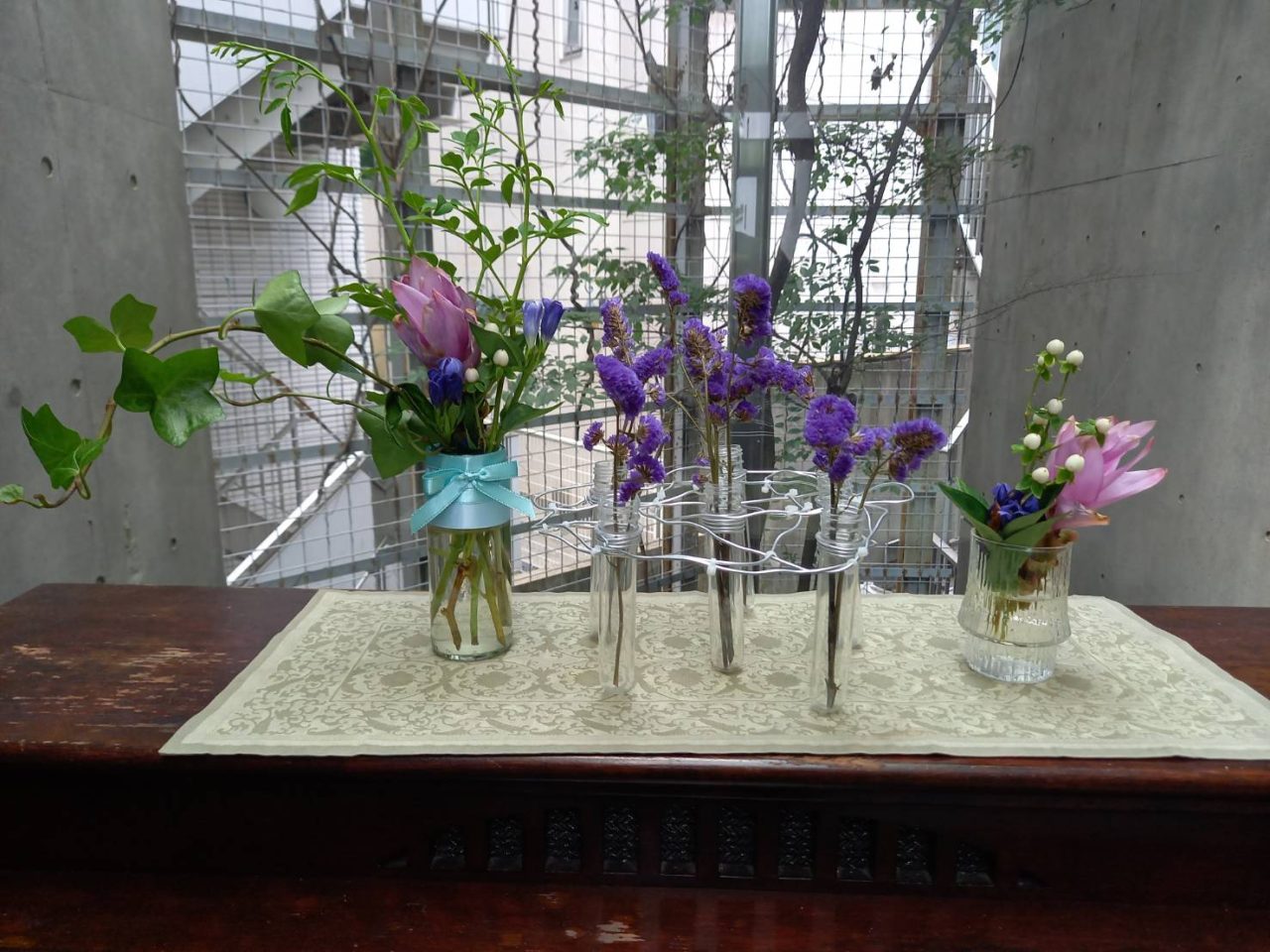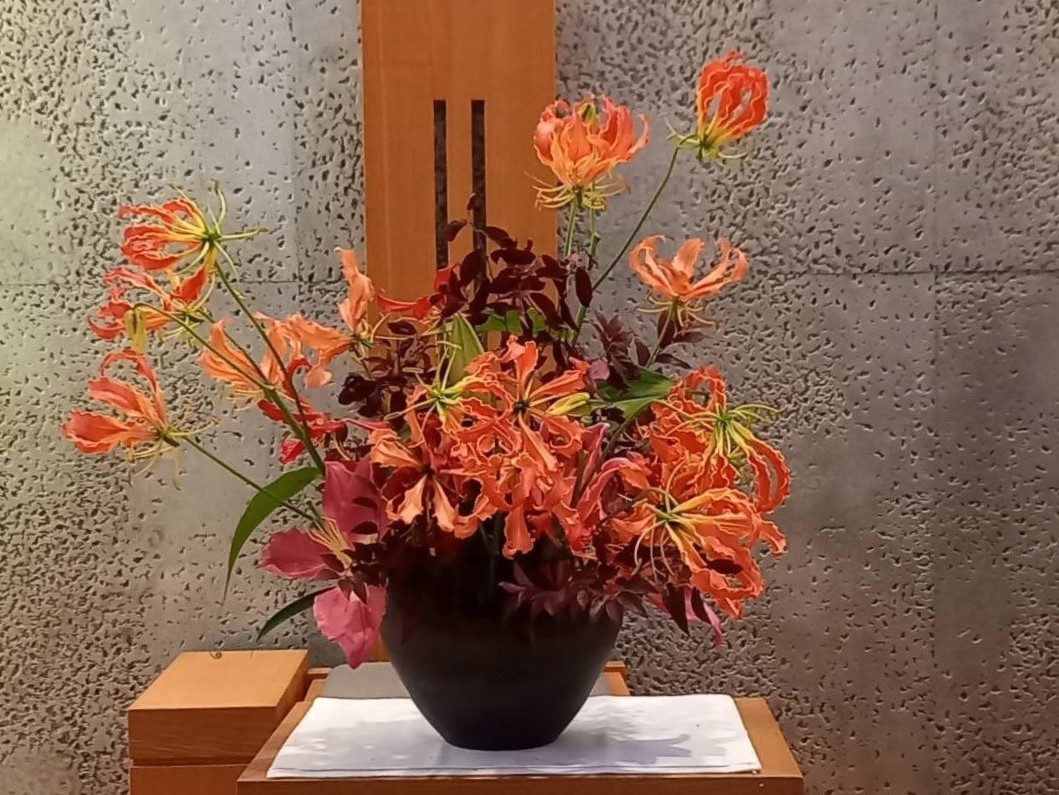 Notice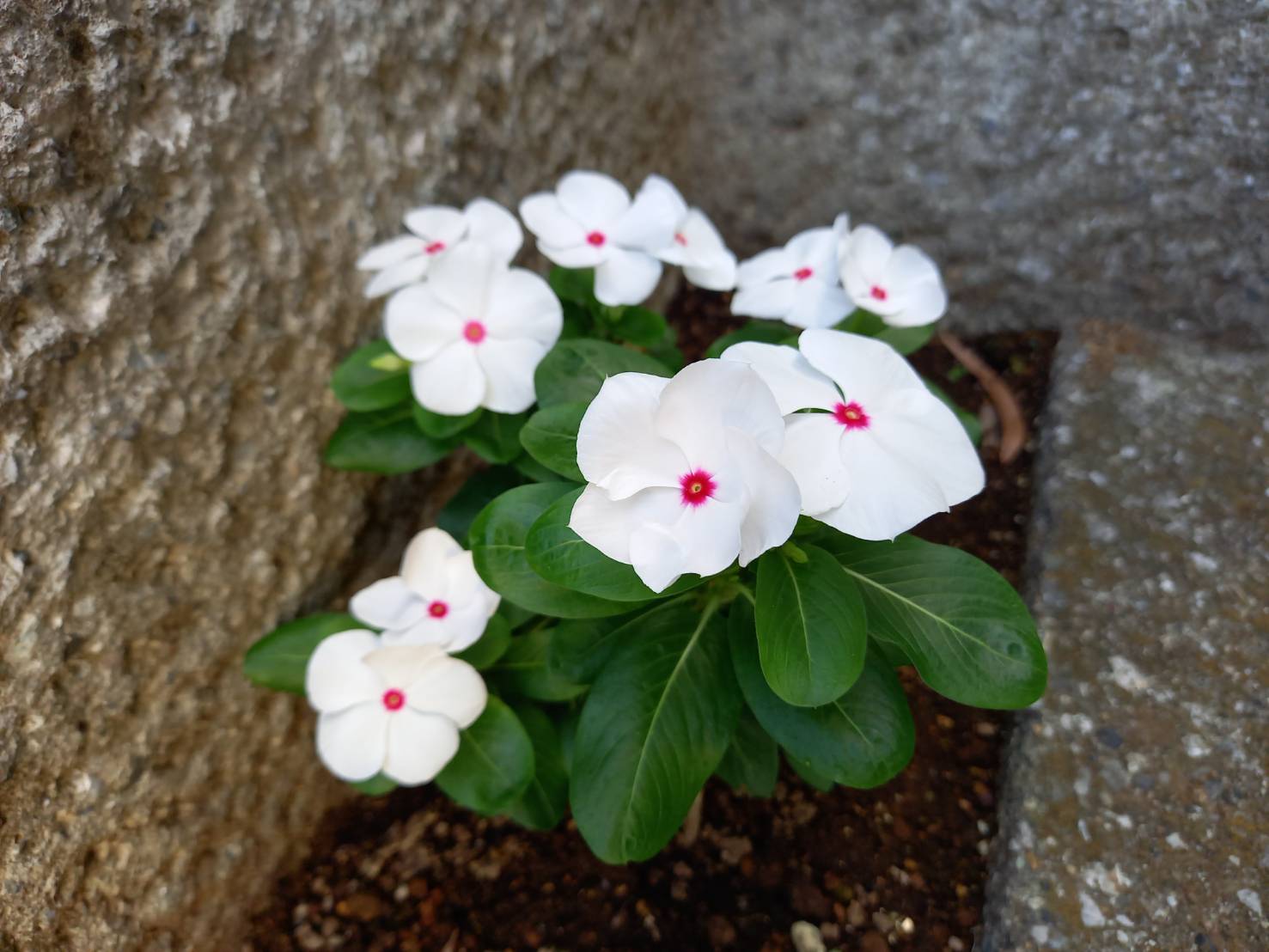 ---
About the response to the new coronavirus of Kudan Church
Grace to you and peace from God our Father and the Load Jusus Christ.

(Corinth I 1.3)
In order to reduce the risk of infection with the new coronavirus, we take the following virus infection prevention measures in our worship services. When you will come to the church, please read and follow the below instructions. We appreciate your understanding and cooperation.
If you are unwell with cold symptoms, fever (37 °C or higher), cough, bronchial disorders, malaise, olfactory dysfunction, etc, please refrain from attending worship services.
At the time of reception, we will measure the temperature with a non-contact thermometer.
A hand mist disinfectant is installed at the reception, so please disinfect your hands.
Please bring a mask for worship. Please wear a mask in the prayer room.
When sitting on a chair in the prayer room, sit in a checkered pattern in the front and back, about 1 to 2 meters away from each other.
The prayer room is ventilated by opening the windows every hour.
When singing hymns, praying for the Lord, reading Bible, and confessing your faith, please sit down and speak quietly.