A church on this rock

Matthew 16:18
The Kudan Church belongs to the United Church of Christ in Japan, the largest organization of Protestant churches in Japan. Our religious tradition is derived from the Methodist faction that inherits the belief of John Wesley (1703-1791), a pastor of the Church of England.
In Japan, evangelism began in Kanda in 1875 (Meiji 8) as the 10th oldest Protestant church in Japan. Then in 1898 (Meiji 31), the first chapel was built at the present location. We have been evangelizing in this district all the time.
The Kudan district, where the church is located, is on the north side of the Imperial Palace and is a quiet educational area surrounded by the inner and outer moats of the former Edo Castle. There is a lot of nature around Chidorigafuchi and Kitanomaru Park, and you can enjoy the scenery of the four seasons around the church. The church is built on the hillside facing the Tayasumon Gate of the former Edo Castle along Yasukuni-dori.

The current chapel was reconstructed in January 1995 as the third building. It symbolizes the "sail of a ship in the wind." We, who live with this chapel, also want to take the wind of Jesus Christ and row out powerfully into this world.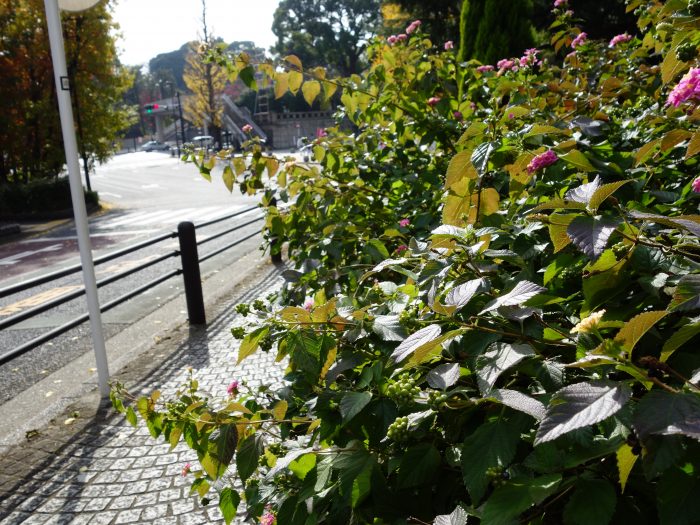 ---