For those who wish to have a wedding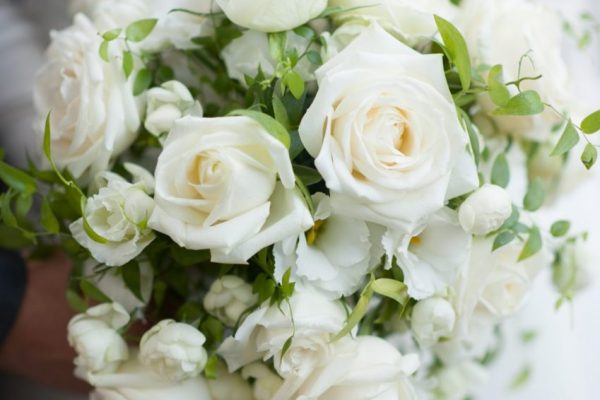 At Kudan Church, we believe that a wedding ceremony is a contract for two people to meet according to God's will and to walk together for the rest of their lives which is as precious as a contract between God and a person.
If you are not a Christian, please attend the service to learn about Christianity and the church.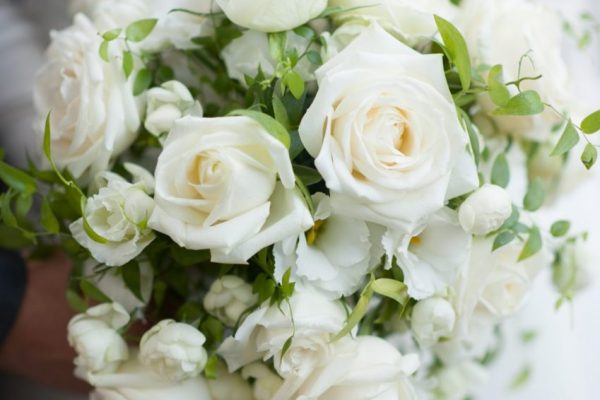 Prior to the wedding, a preparatory course to learn about marriage from the words of the Bible is provided.
The chapel is a vertical atrium with a height of 12 meters and can accommodate around 130 people. There is also a waiting room in the church building.
Please contact the church for further details.
---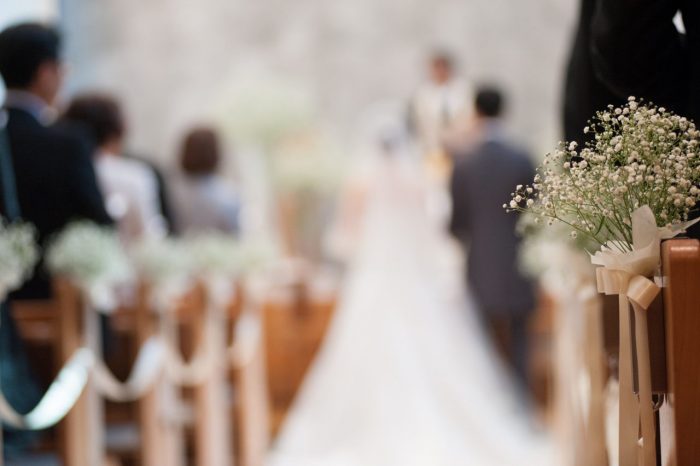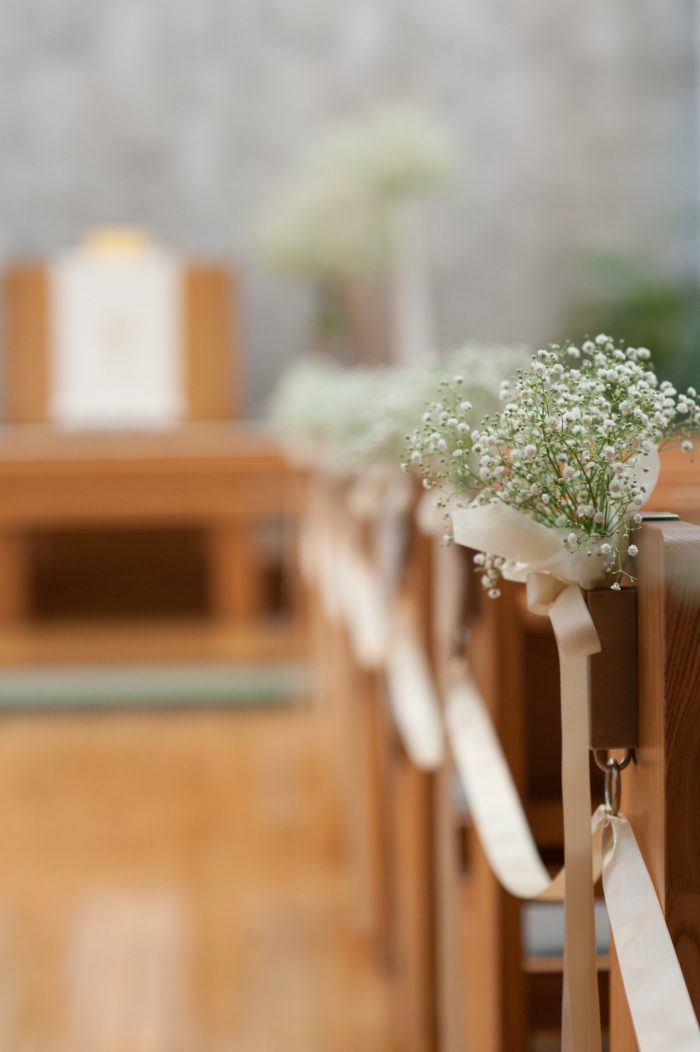 For those who wish to have a Christian funeral


Church funerals are held in trust in God, who raised Christ from the dead.
Generally, after the deathbed prayers and the coffining, the eve and funeral services are held in the church.
Prayers are offered by pastors when the time of death seems to be drawing near.

If you are a Christian or your bereaved family members are Christians or related to the church, and the family has passed away, please contact the church.
If you are not a church member but wish to have a funeral service at the church, please also contact the church.


---
---